With a focus on simplicity and overview taskblitz offers you the understandable interface of a task management application with the power of a solid business app.
---
Project Management
Get a clear project status and review all your ongoing projects.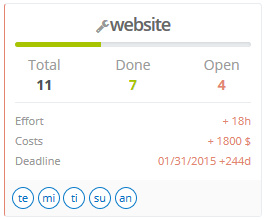 Calendar
Get a powerful visualization of all your tasks, milestones and appointments.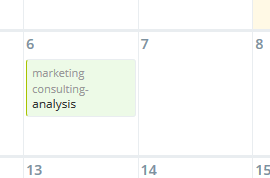 Project Controlling
Track and monitor all crucial project parameters.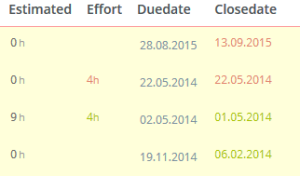 Project Portfolio Management
Manage your future and current projects.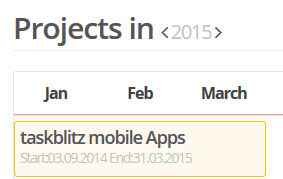 Resource Allocation
See the workload of your team and distribute tasks accordingly.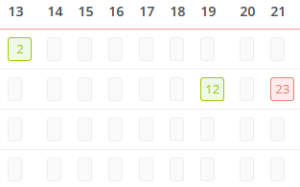 Documentation & Communication
Ensure clear and simple teamwork in your organization.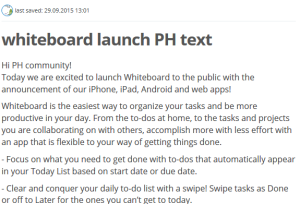 Time Tracking
Track your work time based on tasks or projects and always have team or project reports at your fingertips.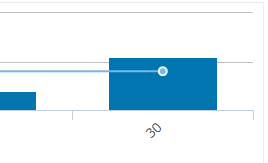 Chat
Communicate in channels for with your whole team or in project based channels. .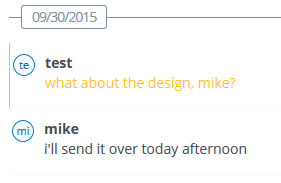 ---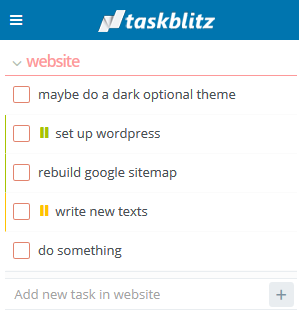 Super easy task interface
Filters and tags to organize you tasks
One click task creation
Sections to structure you project
Drag & drop interface
Works well on mobile deceives
---
No IT needed
taskblitz works in the cloud so no it/installation or whatsoever.
Integrations
Perfectly integrates to your common work tools like calendars, email and many more.
---
Security
all data traffic secured via a 256-bit SSL encryption
daily data backups
our application servers are located in an ISO 27001 certified data center
---
Like what we have built? Save a lot of time with our all-in-one solution and try taskblitz today!